Getting his first taste of speed when he was only eight, Michael is one of the few offroad racers gone road.
Coming from a non-karting background, unlike most drivers, the art of road racing was a whole new experience to him. Michael learned the basics of road motorsport on a simulator.
In 2019, the Road to Indy Lucas Oil School of Racing was his starting grounds. Competing in the Lucas Oil Winter Series, he secured his first championship. Following the Winter Series, Michael competed in the Lucas Oil Championship Series and secured the Vice Champion title.
2020 sees Michael competing in the Road to Indy USF2000 series with Legacy Autosport.
Lives:
Indiana, Unites States
DOB:
December 16, 2001
Height:
5ft 6in
Interests:
Web Development, GFX Design, Entrepreneurship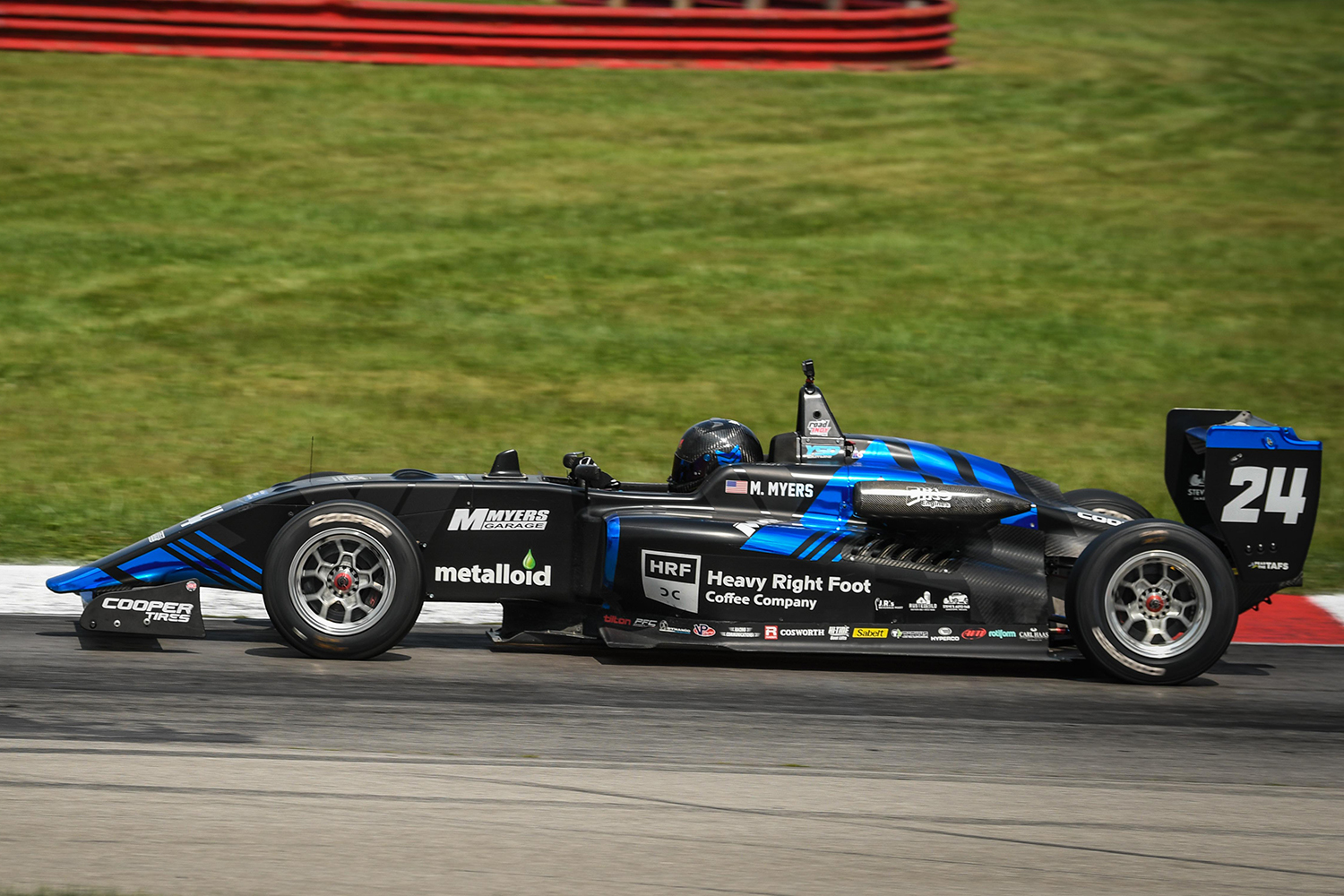 MANSFIELD, OHIO (September 13, 2020) – Legacy Autosport scored its first top-five finish of the 2020 Road To Indy Presented by Cooper Tires season at the Mid-Ohio Sports Car Course on the September 11-13 weekend, taking fourth in the third round of the tripleheader with
Read More →